Wedding Planners Reveal: Small Budget Hacks That Can Save Some Big Bucks!
Money doesn't really grow on trees for most of us, so who doesn't love saving some? A big event like a wedding is expensive as it is, and if you have some wise ideas on how to save some money and trim your budget, then it's definitely helpful! So we decided to get in touch with some fabulous wedding planners for some tips and hacks on how to save some big bucks with little things, and they churned out some tips that are gold!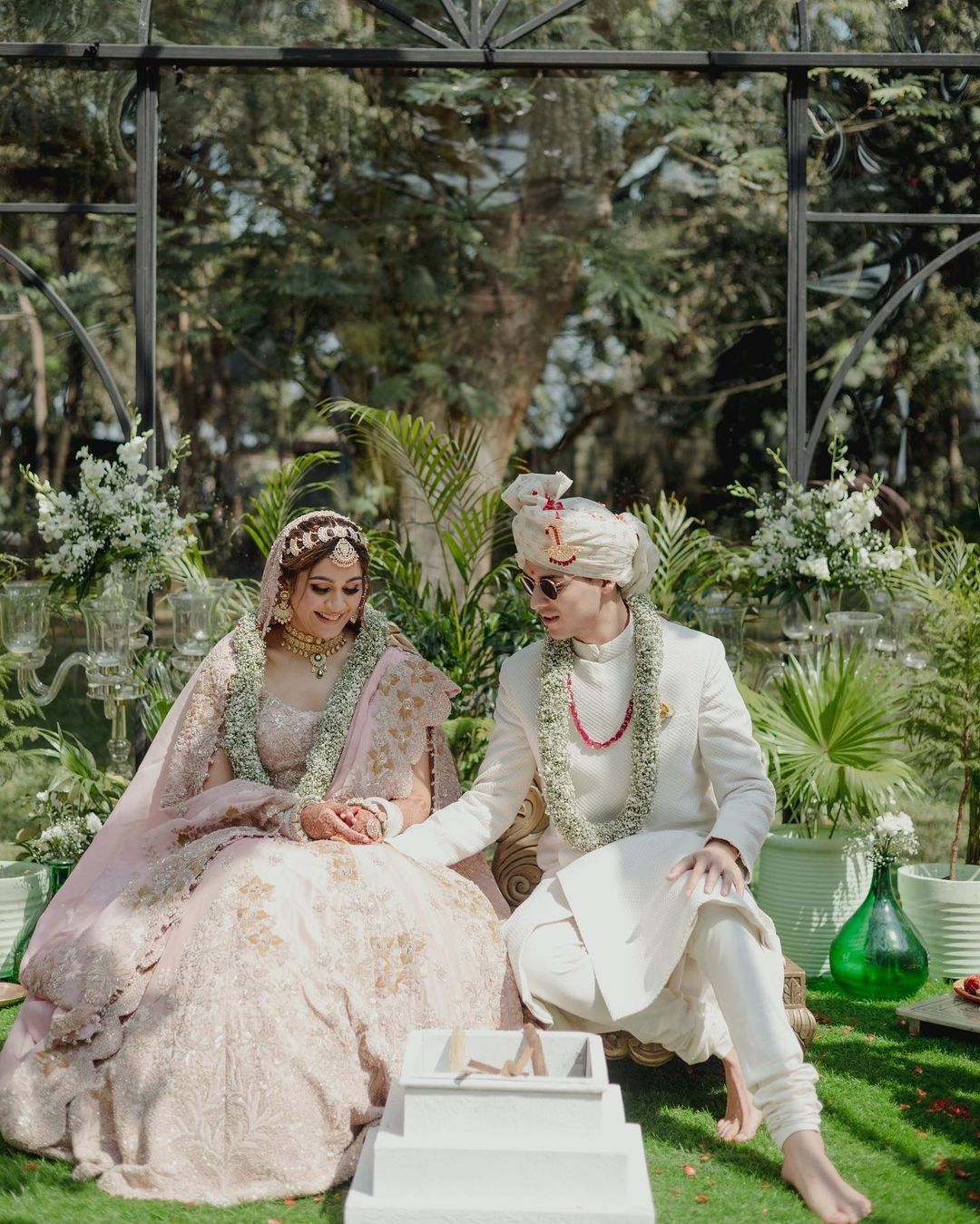 Image via Ruhi and Manmat
Take notes, couples!
Chose a non-auspicious date which brings a major price difference with the venue & every vendor you will need for. Book your venue through a 

planner

who can offer you better deals with multiple inclusions &  also flexible in vendor selection.
Get a decorator on board who can give uniqueness in a limited budget by their detailing in decor. Do not over-invest in doing too much at the venue, try incorporating decor with existing elements at the venue. Unique doesn't mean expensive.
Another hack is that you can keep signature drinks on the cocktail menu with limited editions rather than keeping top-named brands.
Always keep room hampers in rooms to save the cost of the minibar by getting them locked. 24×7 tea coffee counter with Maggie can really save your evening hi-tea cost. 
Inculcating more DIY elements to the wedding, sourcing them locally can help you save big bucks! The smallest detail about your relationship that you are fond of could become the essence of your wedding. Don't underestimate the power of little things and go DIY to add that special touch.
The elaborate room hampers that are placed in every room is something that can be avoided. In the hotel lobby place a cart/table with takeaway snacks and drinks that guests can just pick up when required. This will be cheaper than a hamper in every room.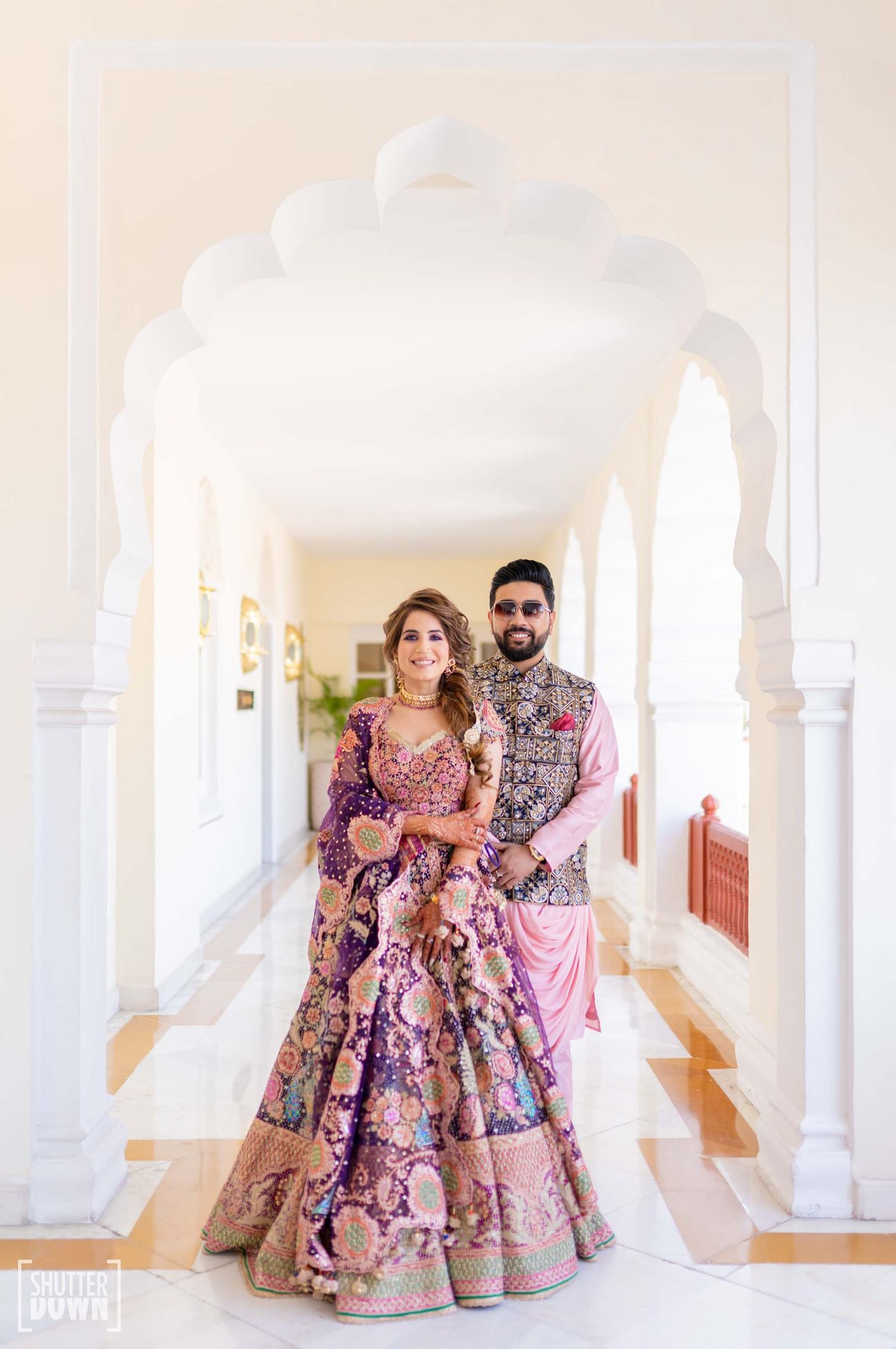 Image via Palak and Abhishek
Hire a

planner

who is good with styling so you save on it. A 

planner

who knows in and out of the wholesale shopping can benefit you a lot! 
Always have multiple dates for venue screening. Never stick to a date and then look for venues, you can actually save big numbers. Go for a wise deal with a break up of services in your hand, that way you won't be surprised later and end up knowing on exactly how much you are spending.
RSVP calling, have your

planner

manage your guest list. It saves you on not wasting plates and accurately approach your second guest list in time.
Food for wedding vendors like photographers, make up artist and coordinators, discuss well in advance with the property on how you manage on working their food. Some properties offer discount when informed well in advance others offer separate buffets which you can discuss with your vendors.
Browse some amazing wedding planners in your city and budget in the WedMeGood Vendor Gallery!